Free Tiny Homes is a free, open-source, collaborative resource for anyone interested in building their own tiny home. We are not affiliated with any specific organization or business. Our goal is to provide free information to help others learn about tiny homes and build them on their own terms.
Our community is made up of individuals from all walks of life who want to live simply and sustainably. We believe that everyone should have access to affordable housing and the ability to live independently without paying rent.
The Free Tiny Homes Project was founded by Joseph Benson and his wife, Christabel, following the never ending passion of Architecture. Joseph Benson is an Architect with 17 plus years of building experience, free tiny home is always a place where you get tiny homes ideas.
Our blog is dedicated to exploring the possibilities of small space living and finding ways to live well with less stuff. Our goal is to inspire others to learn more about this growing movement toward minimalism and self-sufficiency.
If you have any questions or any enquiries, feel free to always contact us.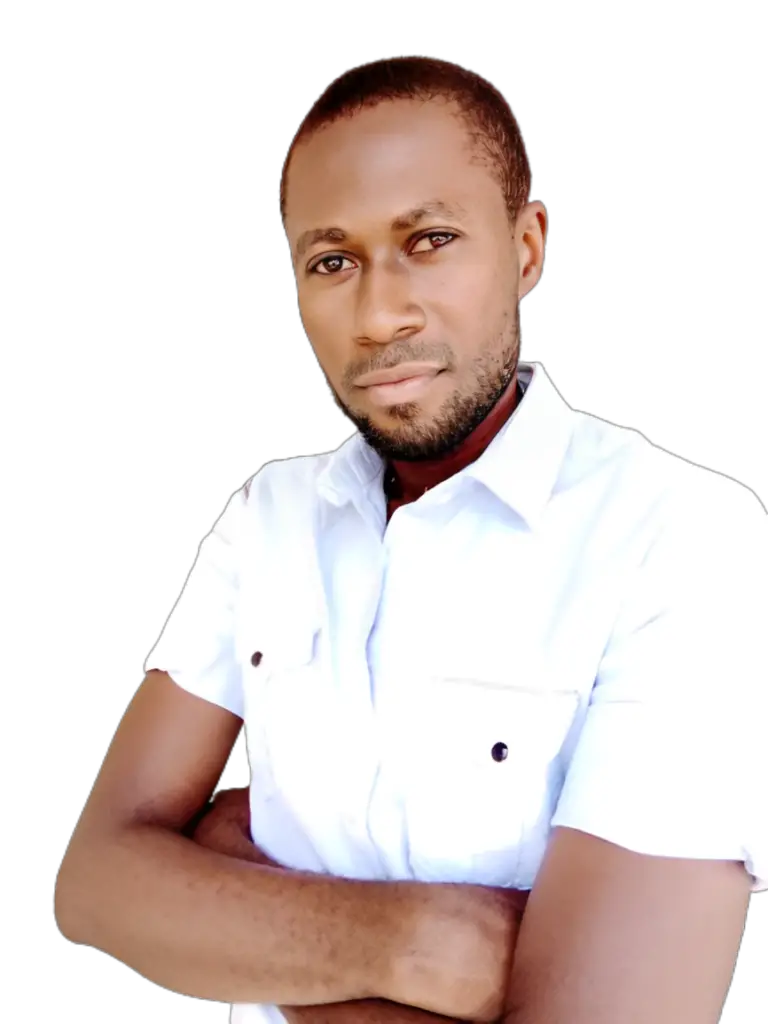 Arc. Joseph Benson
Address: No. 19 LEA Primary School Junction Sabon Gari Bwari FCT Abuja Nigeria