We are a team of professionals who understand the needs of our customers. Our customer support team is available to answer any questions you may have regarding our products and services.
We offer a wide range of services, from tiny home design to full construction and delivery. Our aim is to provide a personalized service that will help you realize your dream of living in a tiny home.
We are committed to providing excellent service to all our customers, so if you have any questions, comments, or concerns, we would love to hear from you.
Contact us by email: [email protected]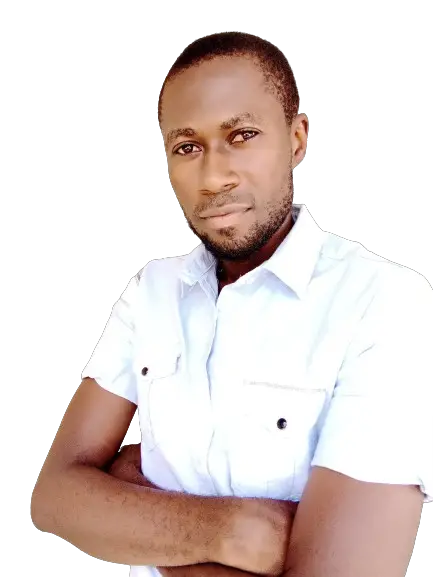 Arc. Joseph Benson
Phone: +2347067776628, +2348070619861